So, it's been roughly six years since Zayn Malik announced his departure from One Direction and the band's "extended break."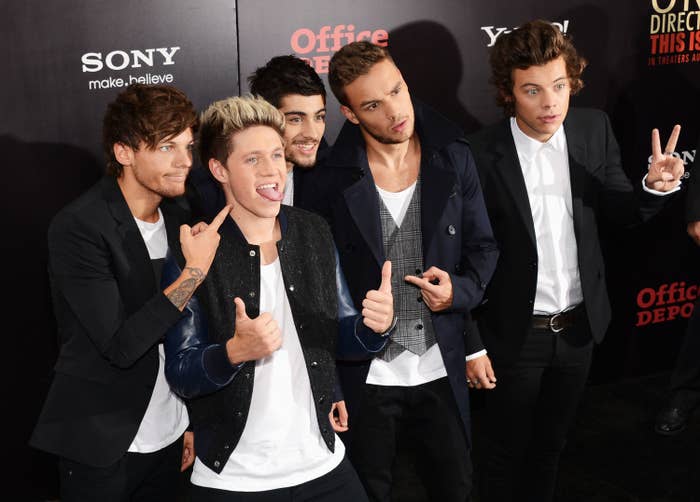 Larry Busacca / Getty Images
Since then, each of the members — Harry Styles, Niall Horan, Liam Payne, Louis Tomlinson, and Zayn — have pursued solo careers, acting roles, and other ventures.
The guys haven't been very outspoken about what happened when Zayn departed over the years, but Liam finally chose to share one of his TikTok drafts about it yesterday, and I'm pleased he did.
"POV the meeting after Zayn quits," he wrote in his video, along with the audio, "Are we completely clear what way we're going?!!"
Because the video's description reads, "Forgot I made this a while ago, hope you see the humorous side," it's clear that Liam's TikTok has no ill will toward Zayn and his choice to leave the band.